COSY has helped publish the voices of hundreds of people to the world. But we couldn't do this without the courage of our contributors.
We love celebrating each and every writer, artist, thinker, and designer part of our community every day - and our readers for supporting us every step of the way.
It is your belief in our vision that makes us get out of bed every day with a sense of gratitude and purpose.
We're run by a worldwide team of talented volunteers!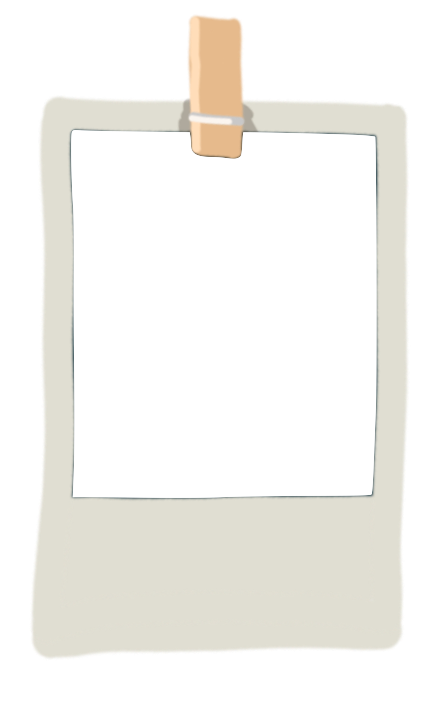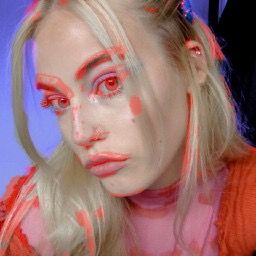 Martyna
Mother of COSY and Creative Lead
she/her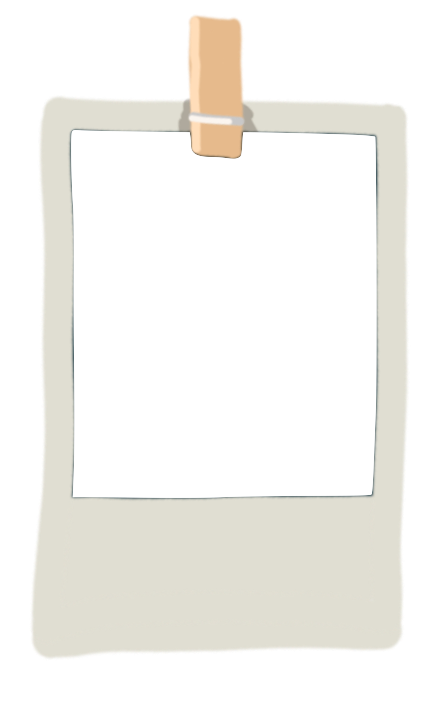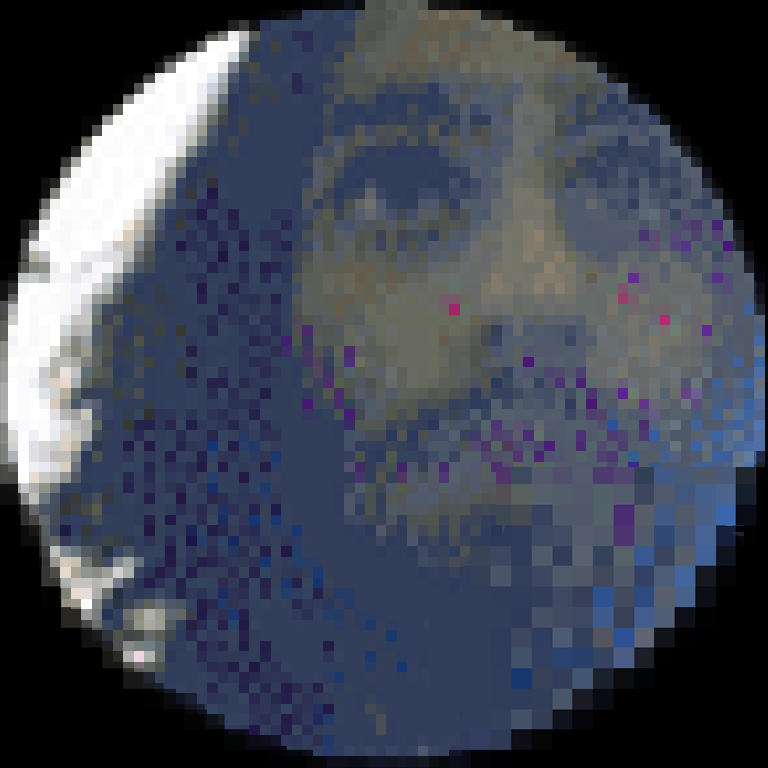 Ƒaiz
COSY's ArchiTecht
they/them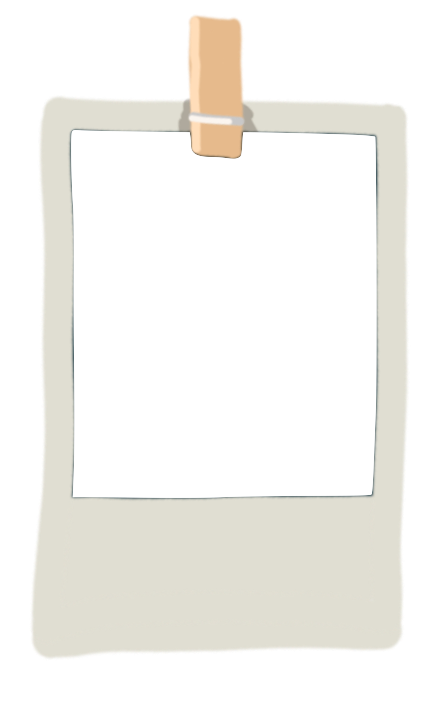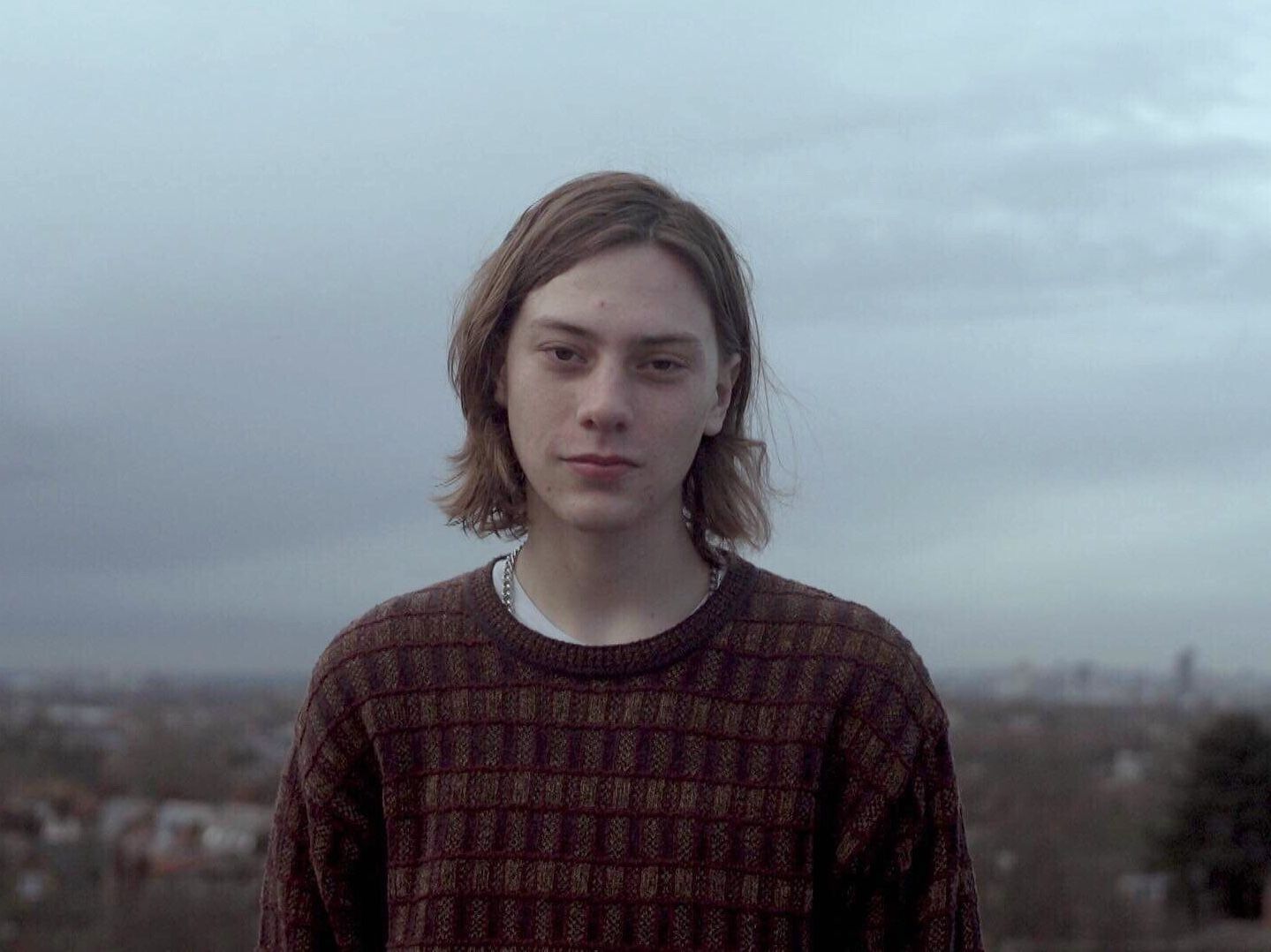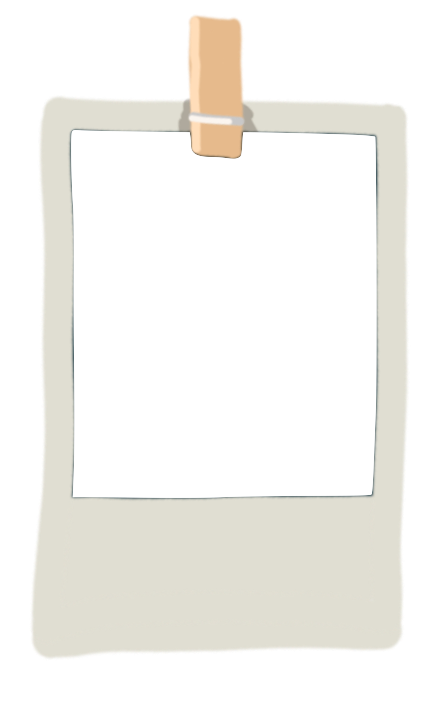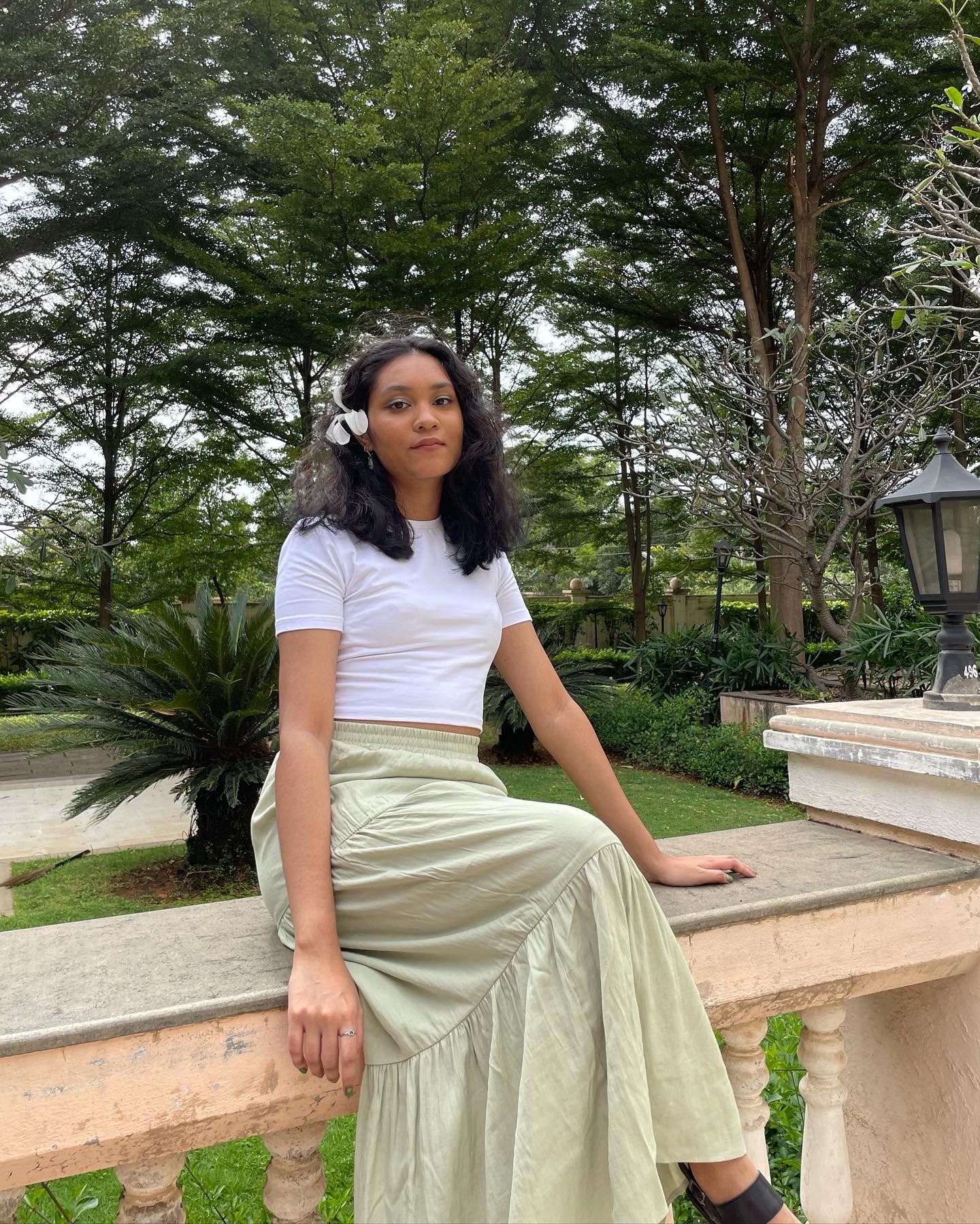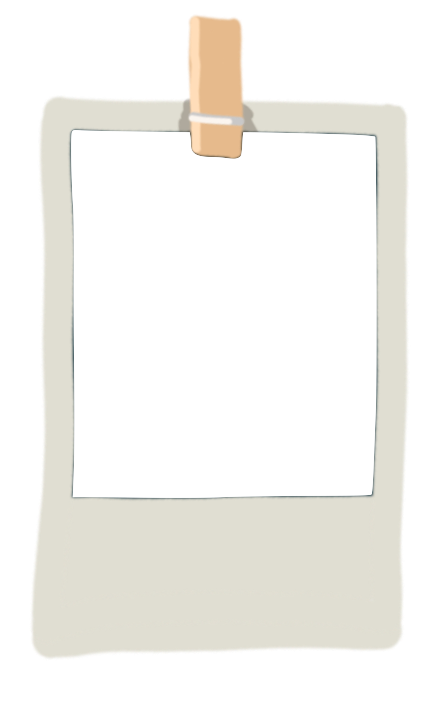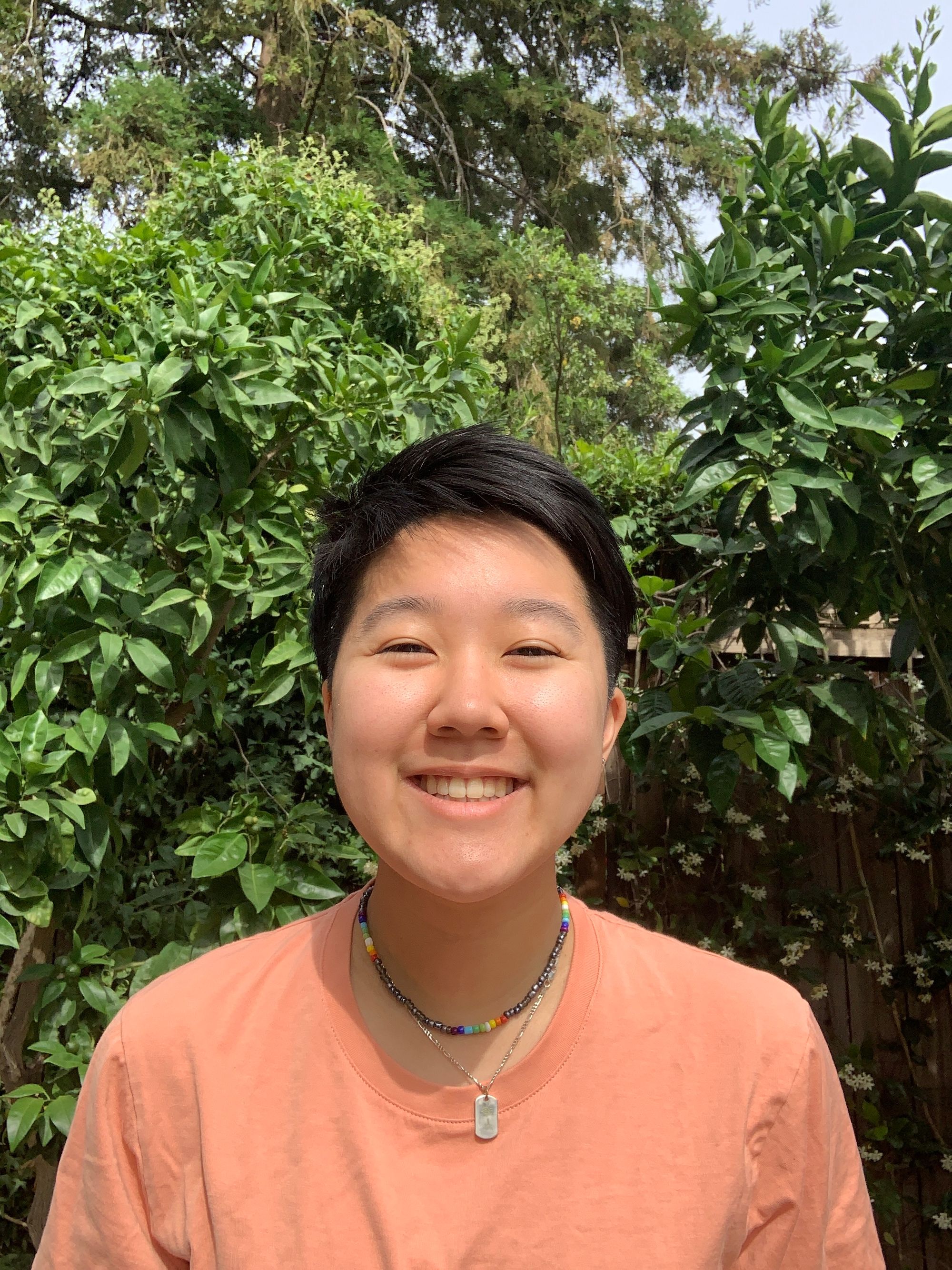 umika
Graphic Designer
they/she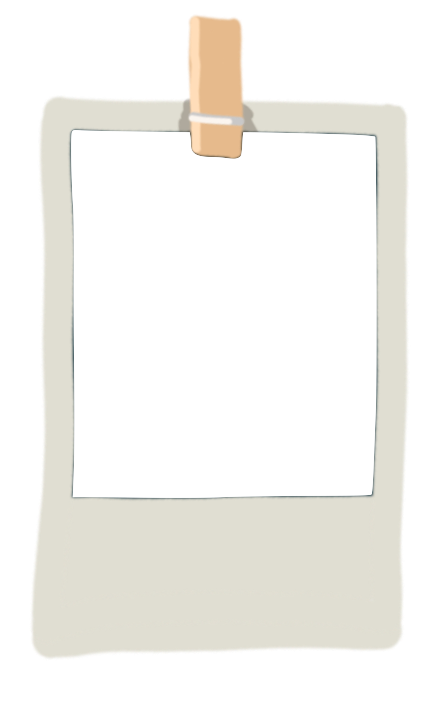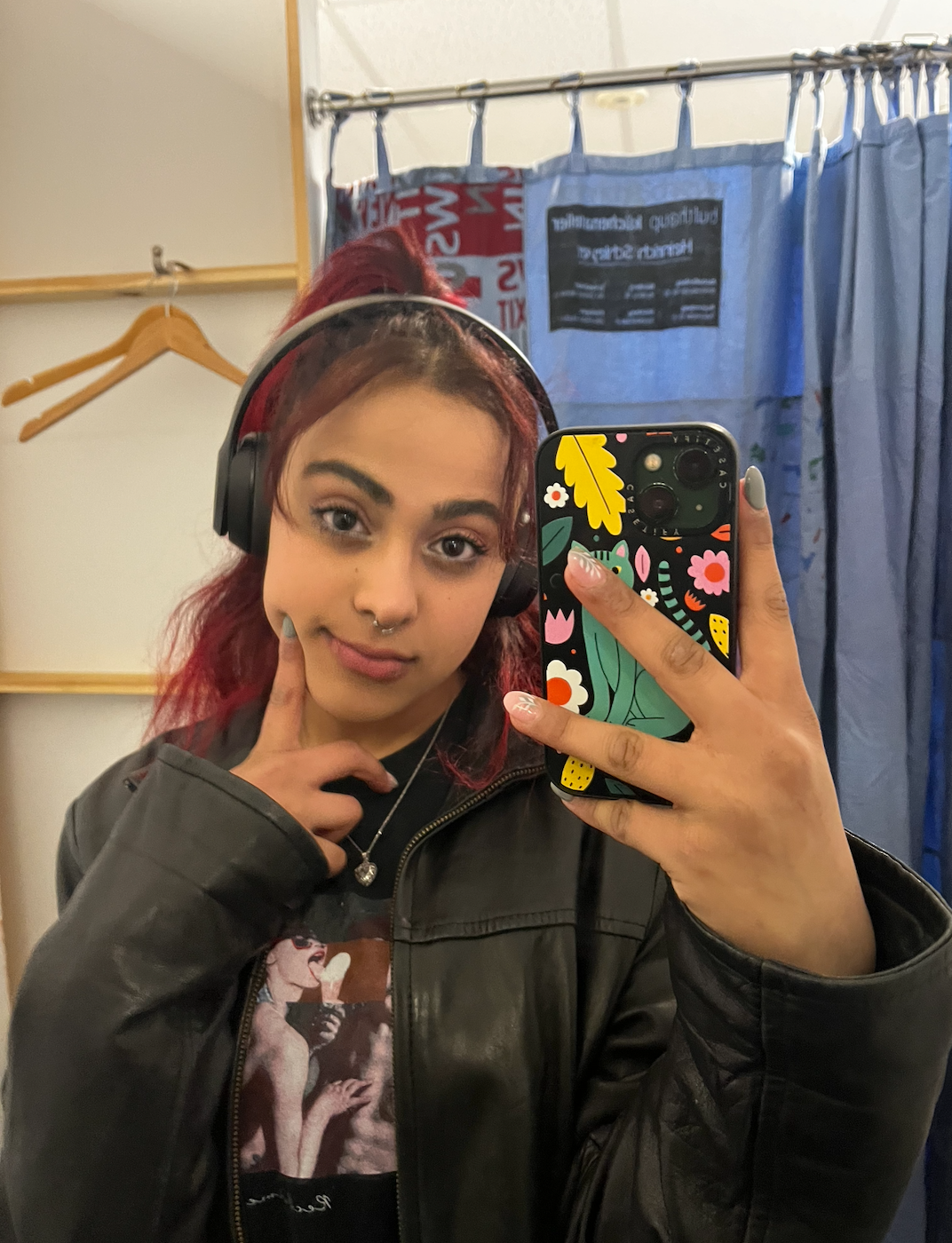 Alisha
Promo and Outreach Lead
she/her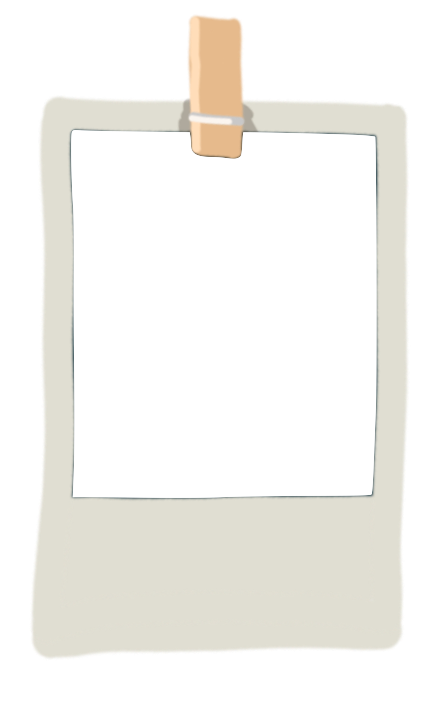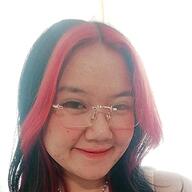 Sunnie
Graphic Designer
she/her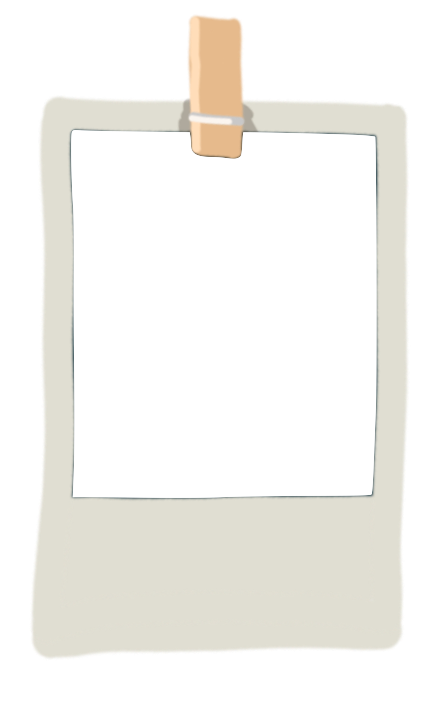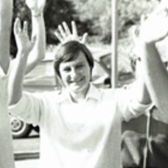 Mal
Financial Advisor and Support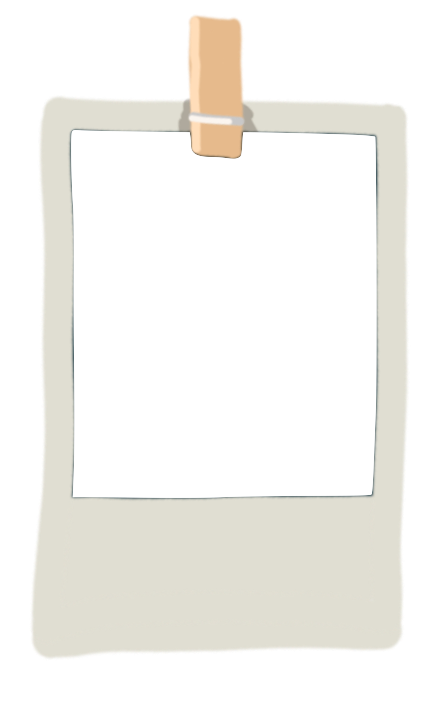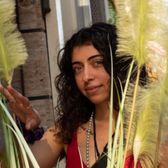 Mahnaz
COSY CONVOS Producer
she/her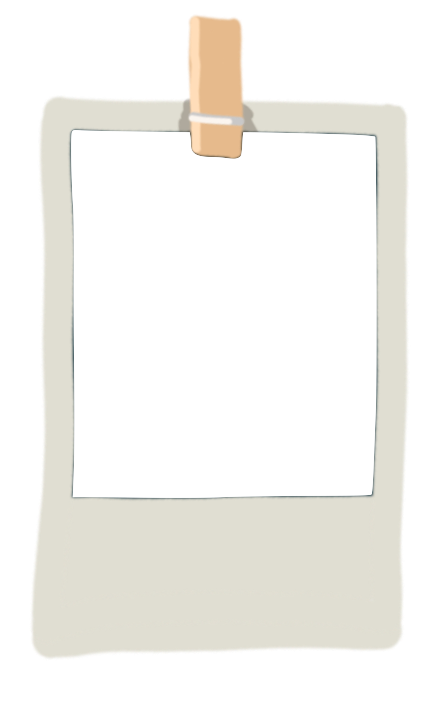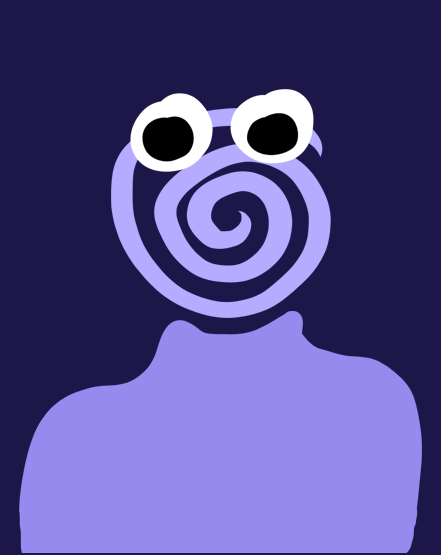 You?
click to check out our volunteer board 💗