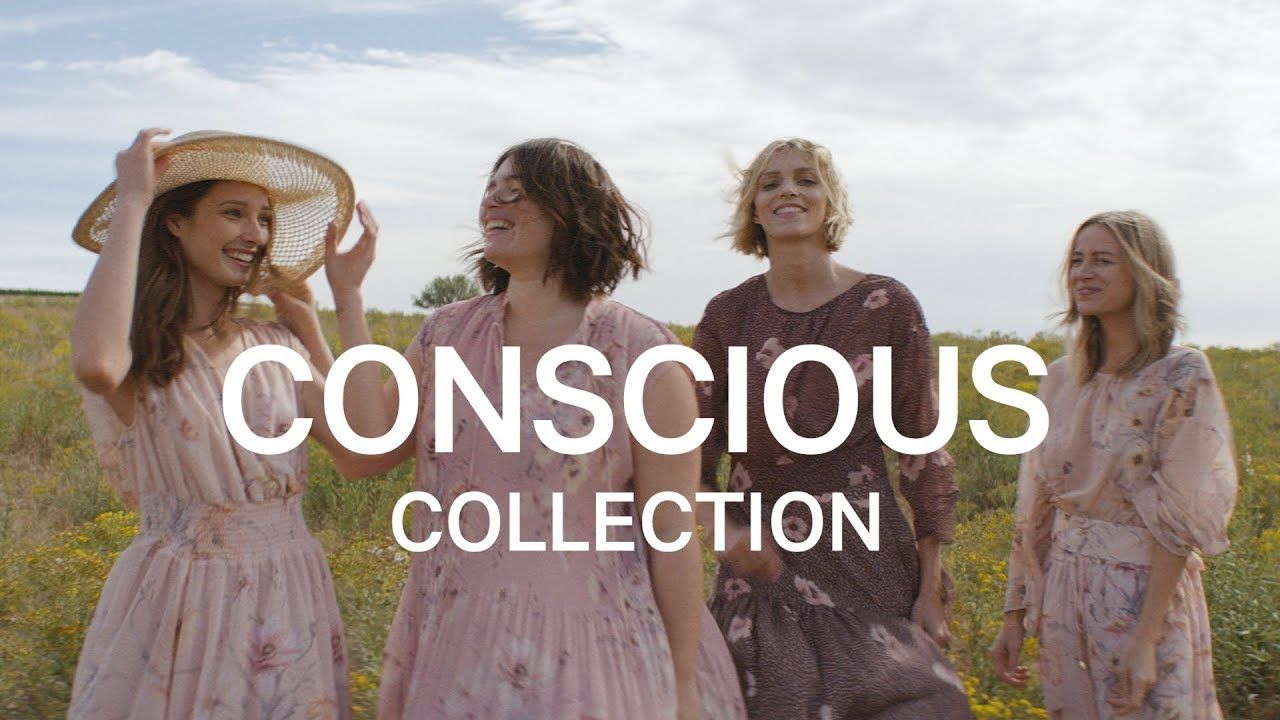 Greenwashing campaigns are on the rise, with lines such as 'H&M Conscious' confusing the consumer into believing their purchases are climate friendly - with the harsh reality being drastically different...
To begin your sustainable journey, I have compiled a three-step plan to educate you on the deceit of fast-fashion marketing, and ways to deflect their sneaky tactics!
STEP 1 - EDUCATE YOURSELF ON THE ISSUES
A key sign of greenwashing is the lack of transparency and standardised procedure from brands - with obscure yet enticing campaigns preaching 'sustainability', but including no evidence to support these claims.
The value of 'sustainability' has transformed into a lightly used descriptor to market big corporations aligning with consumer priorities. However, we are fighting a losing battle with the belief of environmentally friendly shopping, contrasting to the reality of a glamourised fast-fashion garment.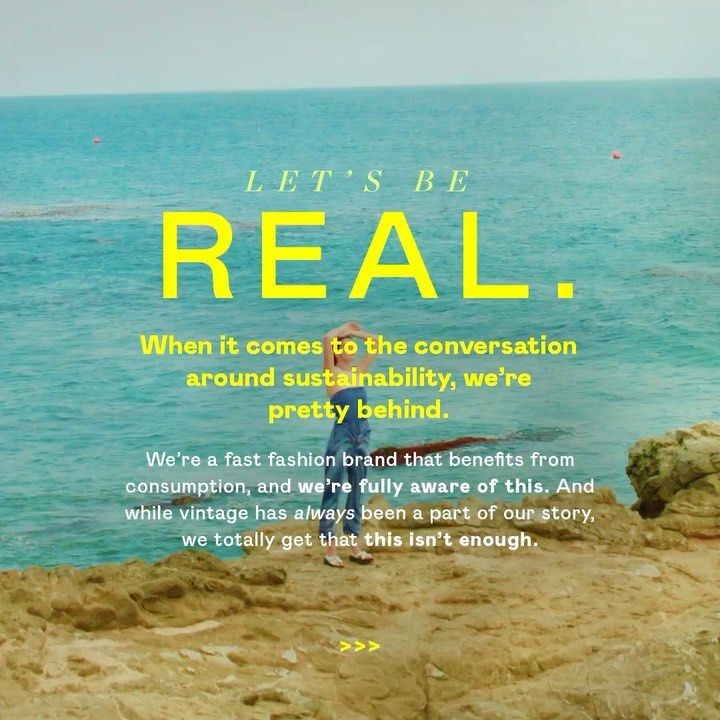 A recent Nasty Gal campaign has resurfaced the growing issue of greenwashing, with the claim to 'be real' AKA a promise of transparency. Shocking!
'So, friend to friend, babe to babe, we'd like to be completely transparent with you' - NASTY GAL // INSTAGRAM CAMPAIGN
Yet, they propose that by 2030, all materials in their clothing will be 'more sustainable sourced' - with the key emphasis on 'more' being indefinite.
STEP 2 - DEMAND TRANSPARENCY
Although a pledge in favour of more sustainable materials seems promising, there is no confirmed evidence of the changing business model from these consumption hungry brands.
A key aspect of sustainability is treatment and welfare of garment workers, as they fulfil the cycle of clothing production in social sustainability.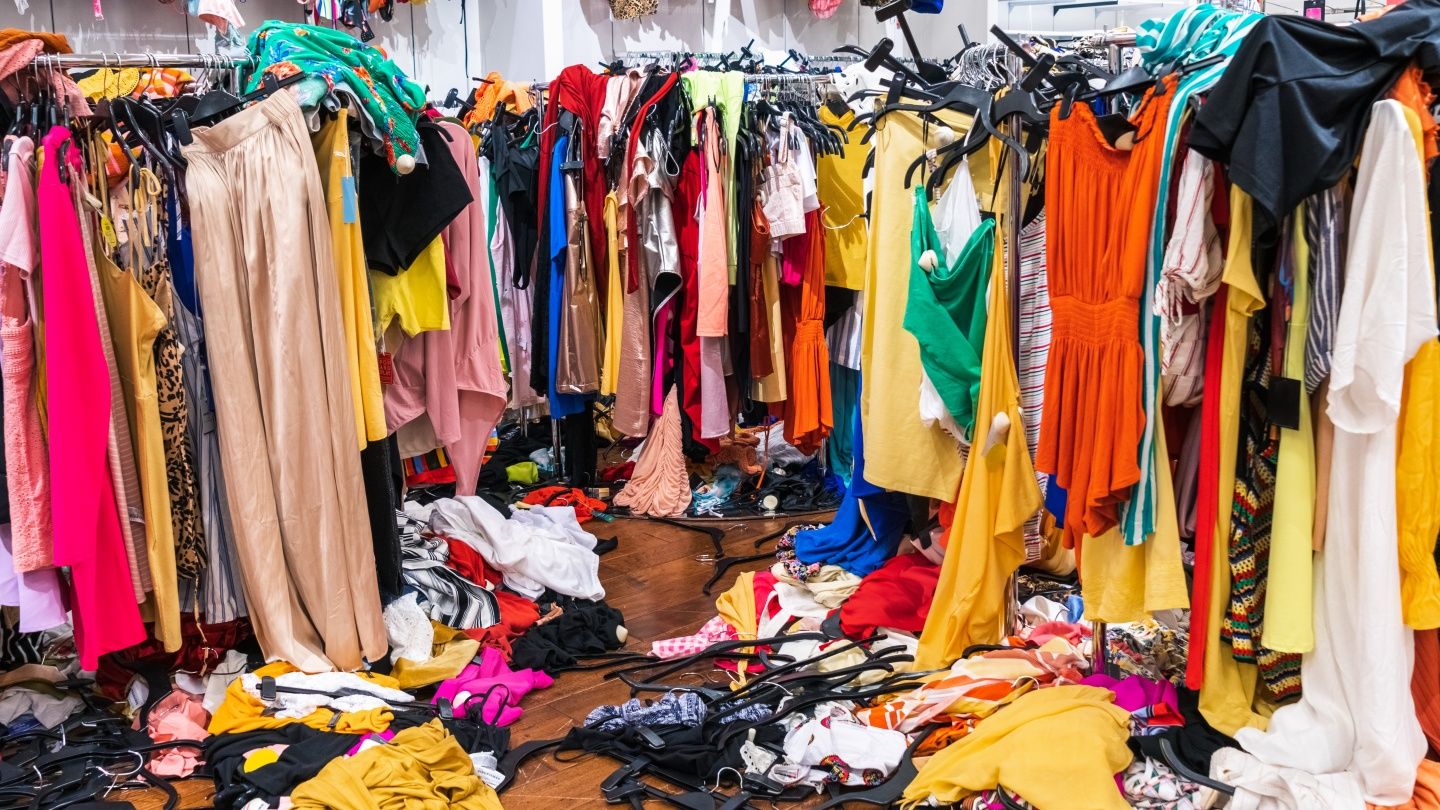 So although greenwashing seems to be a shift in the right direction (to a consumer making a quick purchase), this is irrelevant without hard evidence and proposals with statistics of clothing wastage and even the amount of garments produced.
STEP 3 - TAKE ACTION
Without this information available to us, it's impossible to be a 'perfect' consumer as these chain-corporations actively prevent us from reaching that goal!
One action we can take, is being vocal about the facade of greenwashing- with education resources becoming more available by the day.
Brands such as Nasty Gal are being held accountable, including the early 2021 'Pay it Up' campaign, demanding respect for the human rights of garment workers.
HOW DO I BEGIN MY SUSTAINABLE JOURNEY?
Overall, taking on this advice is the initial step to becoming the 'perfect consumer' we desire - and growing more aware to fast fashion greenwashing campaigns is only stage one.
The true transformation begins when the veil of 'ethical practice' is lifted from our favourite high street brands, and we achieve independent transparency away from these deceitful campaigns!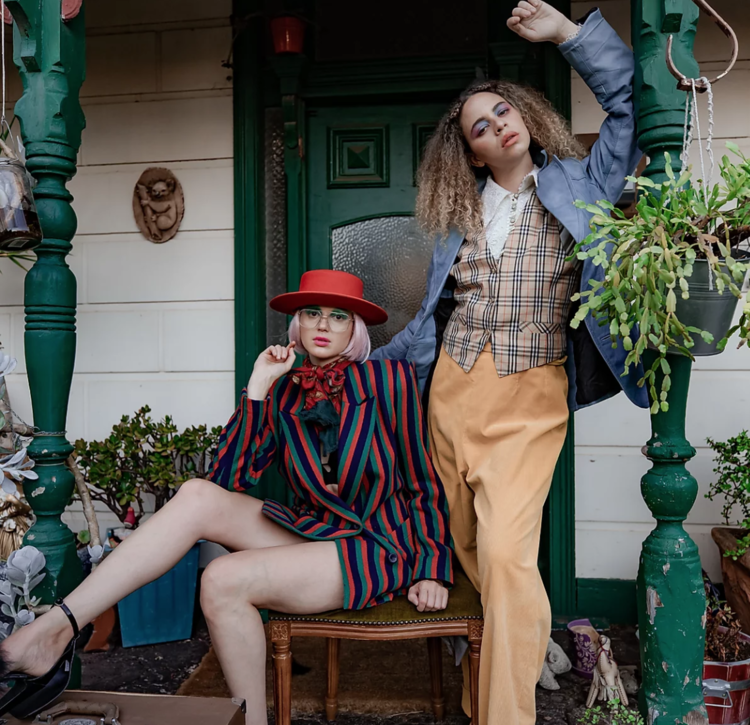 Ultimately, a shift towards vintage and preloved purchases is a big step in becoming a more sustainable consumer. I can vouch for this, with a growing community of vintage shoppers being fuelled by people passionate for sourcing quirky gems.
There are endless advantages to this, developing your own flair of style as well as picking pieces that generally speak to your taste - rather than conforming to a pushy social media campaign to buy into the latest trends.
So, embrace freedom in your style. Cut ties with these toxic campaigns. Achieve justice for these unethical practices - you owe it to yourself!