Never Have I Ever is one of my favourite shows of all time. I'm not a massive binge-watcher in general, but NHIE definitely changed my perspective. A teen drama in its essence, the show follows a high school sophomore Devi, played by Maitreyi Ramakrishnan, who has undergone a tremendous loss and was paralyzed for a few months.
When the second season came out in July 2021, I was hooked even more. We see the relationships she forms with the people around her; with her mother, Nalini, her friends, Fabiola, Eleanor and, Aneesa, and her two love interests, Ben and Paxton.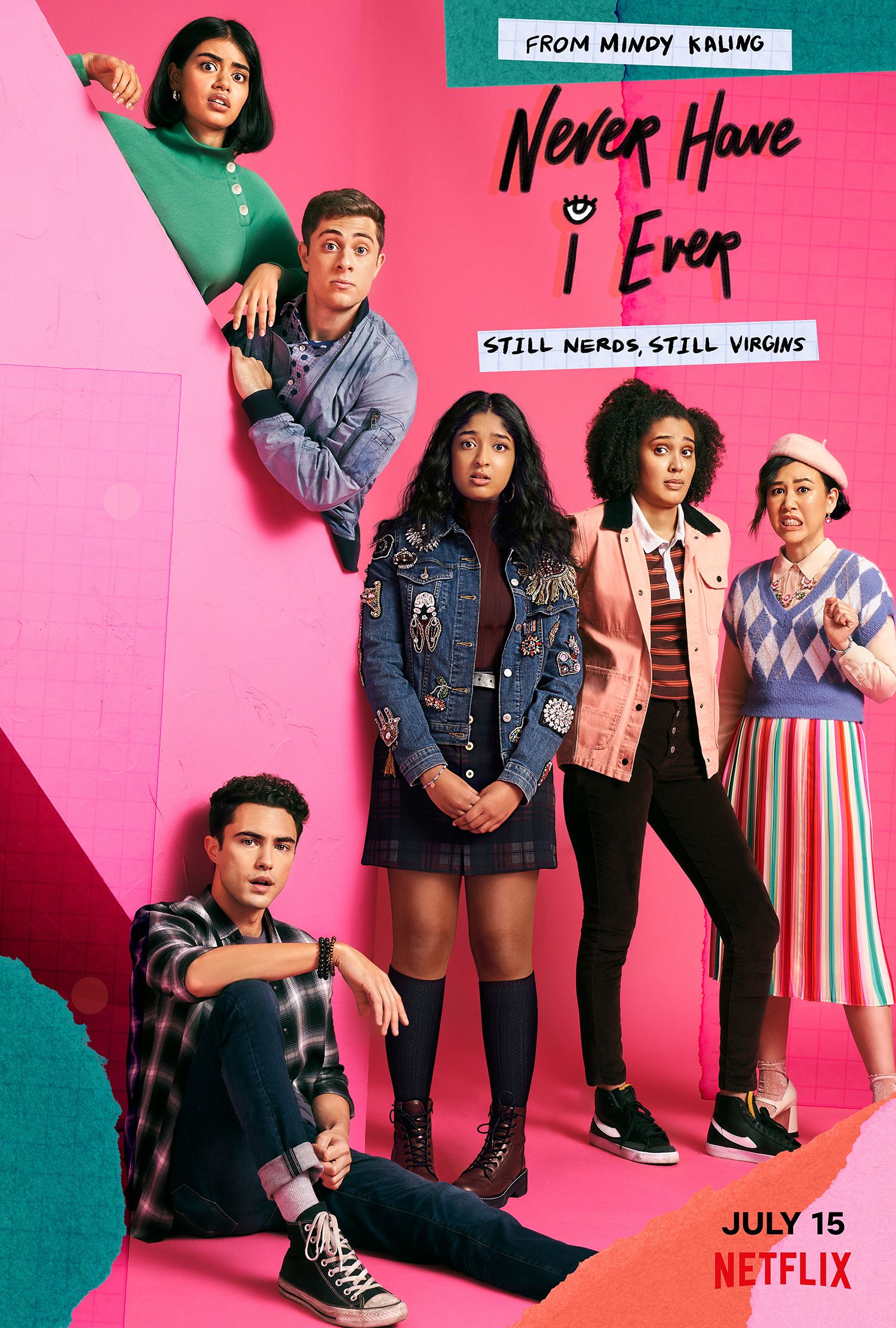 It's rare to see the main character (especially a female one) be so chaotic and imperfect – especially since women are usually portrayed in passive ways who take what they are given with stride. Devi's impulsive drive to get what she wants usually lands her in less-than-great situations. Despite the occasional frustration and second-hand embarrassment of her choices, I do think that the show does a great job of explaining her motivations through the narration of John McEnroe.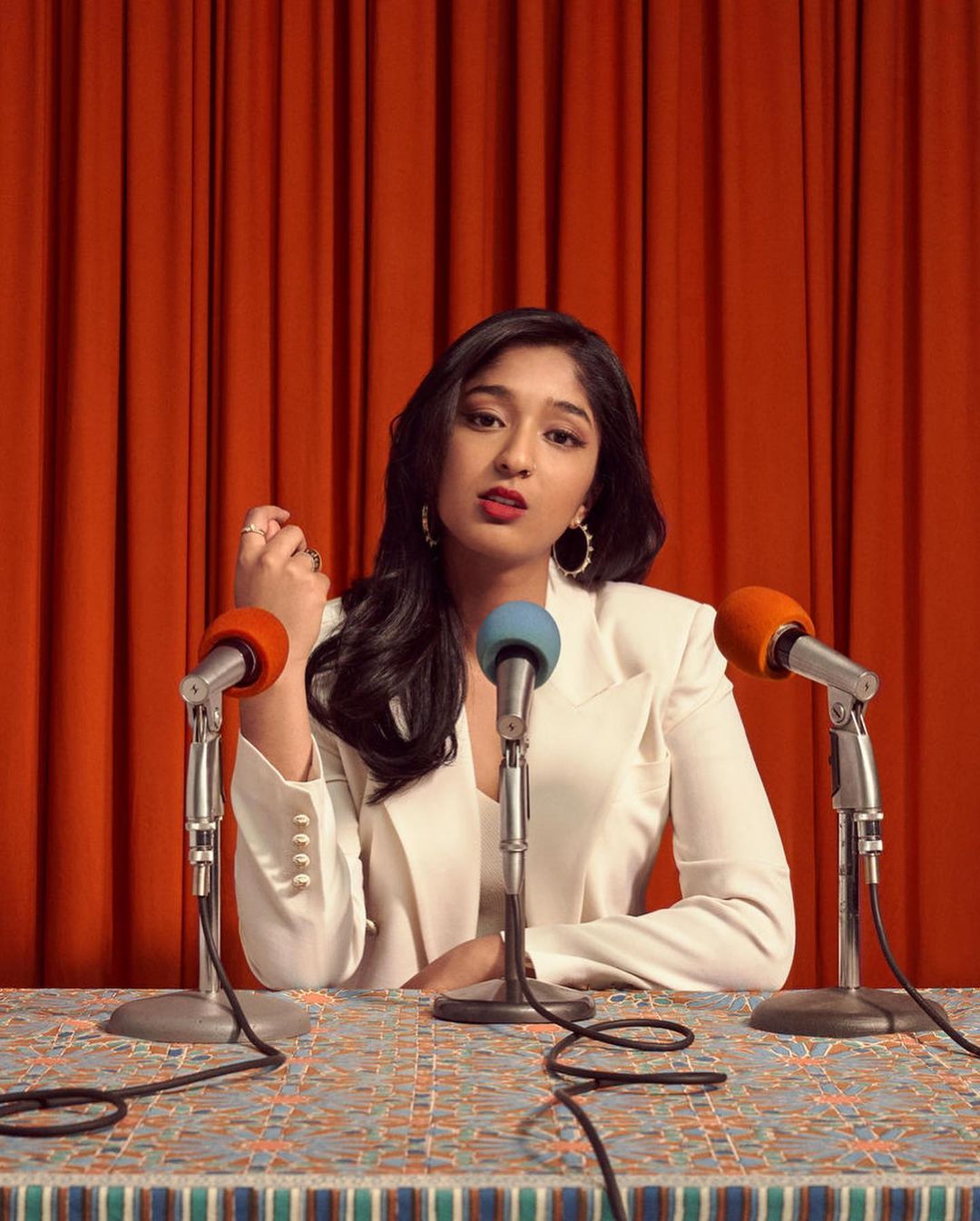 Though there have been a large number of Indian actors and actresses nowadays with stars like Amitabh Bachchan, and Deepika Padukone transitioning to Hollywood, there is still a lot of work that needs to be carried out. Bharathi Pradhan, a film critic, mentions that the characters played by Bollywood actors tend to be unidimensional and "reduced to caricatures in a narrative to which their presence or absence would not make a difference".
The representation of actors isn't particularly enough when the vast majority of media portrays India "as a land of unknowable contrasts, teeming poverty, boundless opportunities and exotic mysticism", according to Charukesi Ramadurai. It was the movie Slumdog Millionaire (2008) that truly paved the way for South Asian voices and narratives like those of Mindy Kaling, Aziz Ansari, and Hasan Minhaj.
One of the main criticisms this show has is that many do not feel as though the representation of Indians is not relatable to them. The diaspora is so widespread and is impacted by many things. It would be impossible for a show that is 10 hours in length total and loosely based on one person's (Mindy Kaling) experiences as an Indian-American, to be applicable for Indians worldwide (a population including more than a billion people).
Furthermore, sit-com history often has one main Indian character and that is Raj Koothrapali, played by Kumal Nayyar. Nikesh Shukla elaborates in an article for the Catapult, that Raj's character was written in ways that desexualised Asian men. He sprinkles in scenes from the show in the article.
For example, in one of the episodes, the girl he was on a first date with jumps out the window of a coffee shop to escape being with him. It just shows how Asian characters, especially when not written by an Asian person, can lack nuance and dimension and reduce them into someone undesirable.
Also, Raj's visceral hatred for being Indian is elaborated multiple times on the show. Though Devi does not particularly embrace her heritage outwardly, there is one scene in an episode from season 1  titled "... felt super Indian" wherein her friend Harish, a student at Stanford visiting for Ganesh Puja, asks the question "Why do I think it's so weird and embarrassing to be Indian?". This incites a deeper conversation of race and identity that can be reassuring and eye-opening for someone in the diaspora who is undergoing the same thing.
I think this show needs to be understood in its entirety, rather than something that should be nitpicked. I understand that this criticism is warranted due to it being marketed as a show that is representative of many. However, when the race of the character is removed, there are other issues that the show tackles.
We get to see themes of work discrimination, grief, eating disorders, relationship drama; These are things that are relatively applicable to everyone, whatever their ethnicity. It's justifiable if you don't relate to any of the characters but it's unfair to say that this show doesn't provide any representation at all.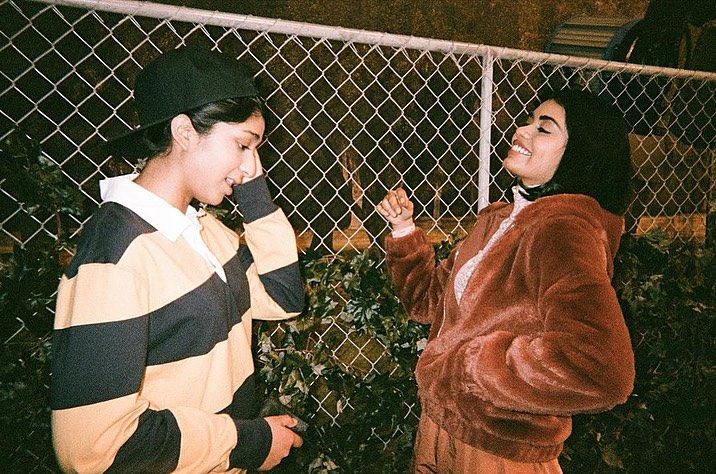 Further, this show has shown support for India in a multitude of ways: casting dark-skinned characters, fundraising to support Covid-19 relief efforts. The same can't be extended to those in Bollywood. Within India, it is difficult to see oneself through the movies made commercially and locally.
The casting of light-skinned main characters, the casteism and classism that exists creates a bridge that is difficult for many to cross over. Thus, the importance of seeking representation through OTT platforms, like Netflix has risen.
Indian society around the world is so incredibly diverse – from the different traditions in each town of the country to those in the diaspora looking for ways to reconnect to the motherland. We aren't a monolith and those criticizing this show's "relatability" need to remember that.