by tallasianchick
My dream has always been to help people. When I was a kid, I would massage my family because I had the height and strength of a 13-year-old when I was 10 and the $5 reward was totally worth it.
My family immigrated from the Philippines in 2000 when I was 5; I couldn't contribute financially so this was the least I could do for my parents and my closest brother.
I'm won't go into the intricacies of my family dynamic because I've healed from that trauma. My biggest traumas are becoming disabled in America and sexual assaults. I've beautifully recovered from my own sexual traumas, though I'm still fighting for my own rights as a disabled person; then add a business for the cherry on top!
I'm currently in grad school for sex coaching and am surprising my peers and instructors with the speed of my completion with the modules. I'm paying my own tuition and have a 15-month payment plan that I am paying my way through with my savings and sex work. I was really hoping to be employed, but I did some research and most of the successful disabled people in America have their own business, entrepreneurship, solopreneurship, and/or have different sources of income. Considering I'm a disabled sex worker, life continues to be a never-ending hustle.
I have been in the sex education sector for about 8+ years now and I do include my sex work as work (I even have it on my resumé). Sex workers are social workers. We listen to men who suffer from SDSD or Sex and Dating Social Deficit, one of the most common sexual concerns especially from my sex work clients.
I have had SW clients who are decent and have thanked me for showing them that it's ok to look, but with a respectful gaze. I have also had clients harass me and go far as to say, "I know where you live." I obviously couldn't tell the police, but I have never blocked anyone faster.
On the positive side, I've been complimented for my online sex work advocacy by my own SW clients, even changing their attitudes and beliefs towards ethical sex work. I have taught and (unofficially) coached them to think about the payoff of paying for porn. Posting for porn is more ethical than watching free porn. I feel a lot more comfortable with sex work, however, that's mostly because of the awareness of sex work. I can walk the walk and suck the dick.
Sex coaching is very different from sex work, mostly for safety and legality. Sex coaching is also very personal from both clientele and coach. There must be trust established.
Sex coaches are trained to tackle 46 sexual concerns; erectile disfunction (ED), sexual inhibition (SI), body dysphoria issues (BD), desire for enhance pleasure (EP), and sexual trauma (ST), to name a few. Unlike sex therapy, sex coaches can physically touch our clients (with the proper certification for some form of bodywork certification).
Ideally, I would really like to incorporate my sex work and sex coaching because I have learned a lot from my years of sex work and education history. This would need an additional certification for sex surrogacy, but why can't my years of experience simply because I don't have fiscal access to more training.
People usually poke around when I tell them I'm in school for sex coaching to which I see an intrigued change in their facial expressions when I explain it to them. I delicately say:
"you know how there are sports coaches or life coaches? I'm that, but with sex and sexual concerns."
Then I am greeted with a smile, usually after a big sigh because sex is still a taboo topic today. But the very best thing about being a sex coach, in my opinion, is the freedom to touch. Bodywork can be a subcategory under sex coaching; sexological bodywork is a modality of somatic sex education that may include unidirectional, consensual hands on touch for educational purposes.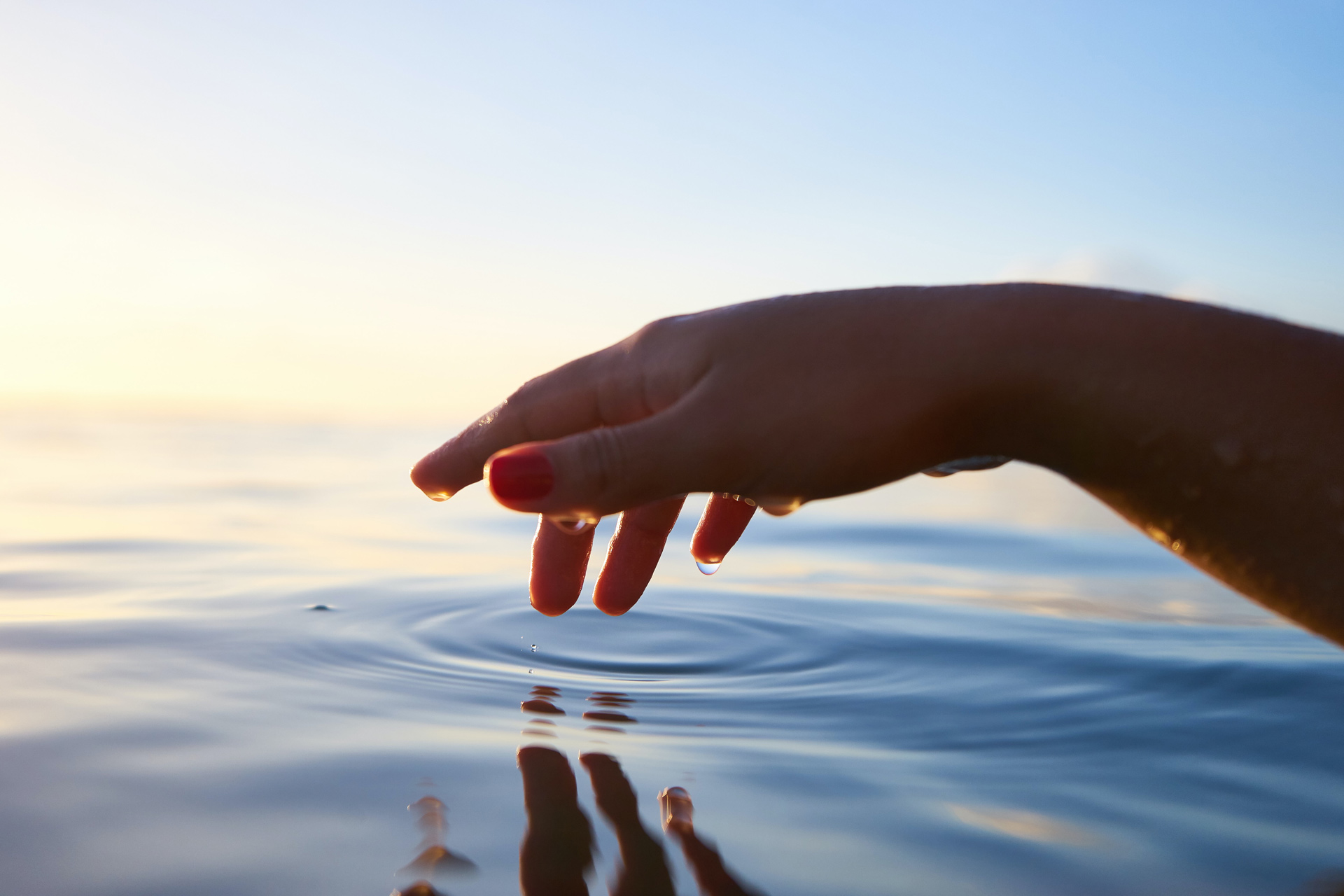 If I move on further in my career with even more hands-on bodywork, I hope to be a sex surrogate one day too. It is exactly what it means, having sex with someone who can provide feedback! Yes, it is legal because I would need to get my certification for sex surrogacy first. Sex therapy does not allow touching; it is talk-only, and I don't want to talk, I want to do.
If you are disabled and want to work in America, forget about it! The sheer safety hazard alone makes sex work so scary currently. Especially for queer Asians with undiagnosed brain inflammation; I happen to be a part of this demographic.
My disability has been very debilitating since it affected my right hand, enabling writing functions. I am currently practicing body regulation for stress and extreme self-care. Sex coaching is my passion and the doubt my family has for my success only fuels my grind. I, or they think I'm [joking], jokingly respond with, "well then I die," when asked about my uncertain future because this country does not care about my life.
For many disabled people, death is a form of liberation because living is simply too much to handle. Especially, when all I want in life is stability in all forms.