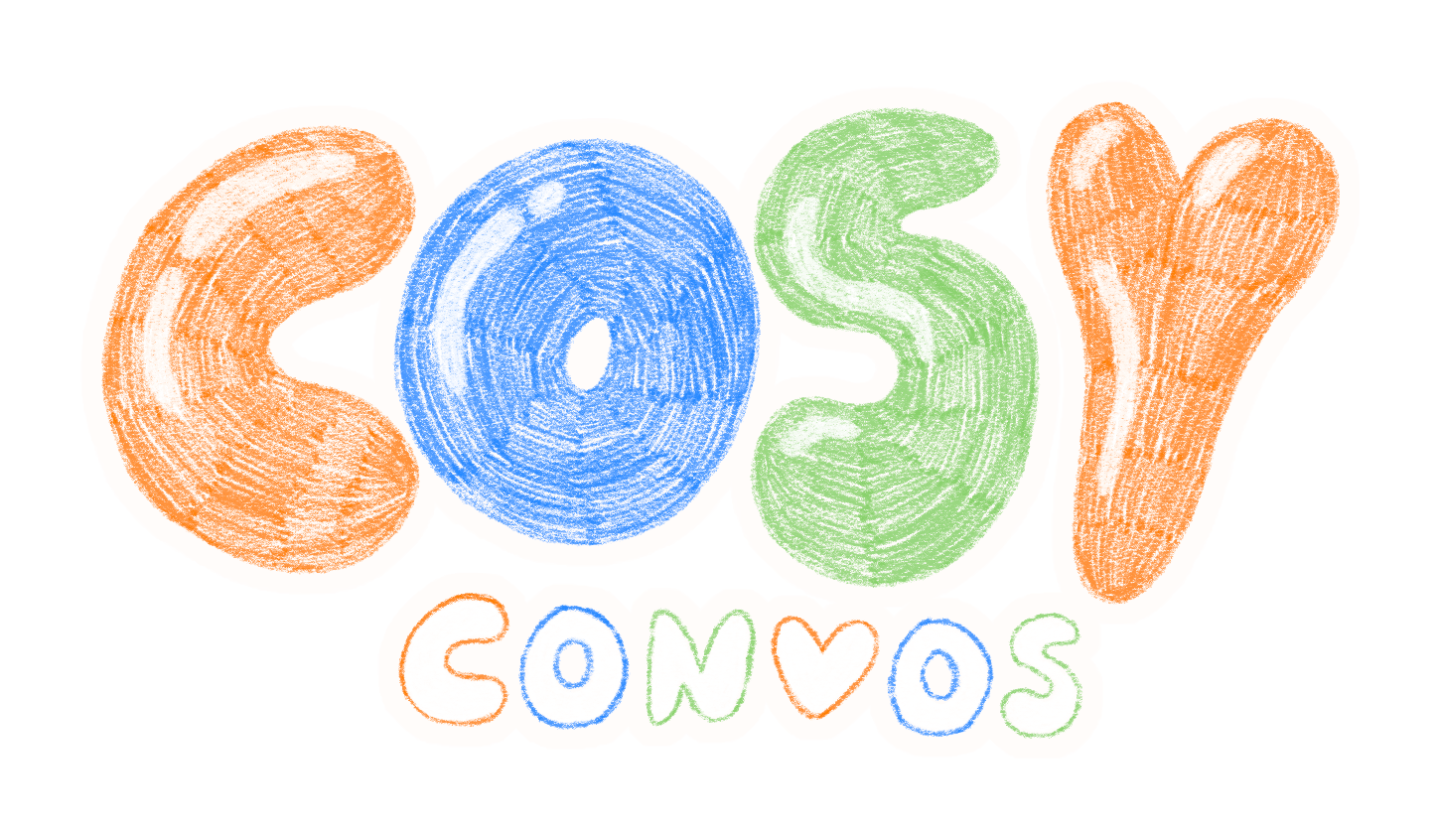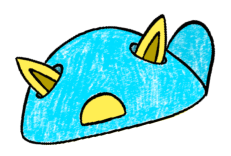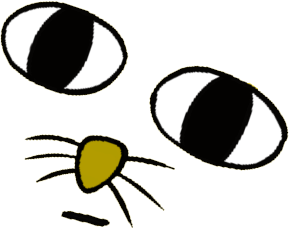 Three brand new episodes of the cosy show about tricky conversations.
🤬 online hate & radicalisation | dan
Dan is an online hate researcher and independent journalist studying radicalisation and creating online resources for schools on how to prevent extremism. He has previously written for Vice Canada, Anti-Hate Canada, and COSY!
🇭🇰 leaving hong kong & anti-asian racism | evianne
Evianne is an independent journalist and producer talking about the protests in Hong Kong, the xenophobia following COVID-19, the fetishisation of Asian women ('yellow fever'), and how new forms of journalism are prevailing through TikTok!
🌍 brownness, diaspora, and zindabad zine | cia
Cia started Zindabad Magazine in the midst of the winter lockdown, creating a community celebrating poetry and art around diaspora, and third culture. We spoke about Brownness, racism in the UK, representation, beauty standards, and auntie issues!